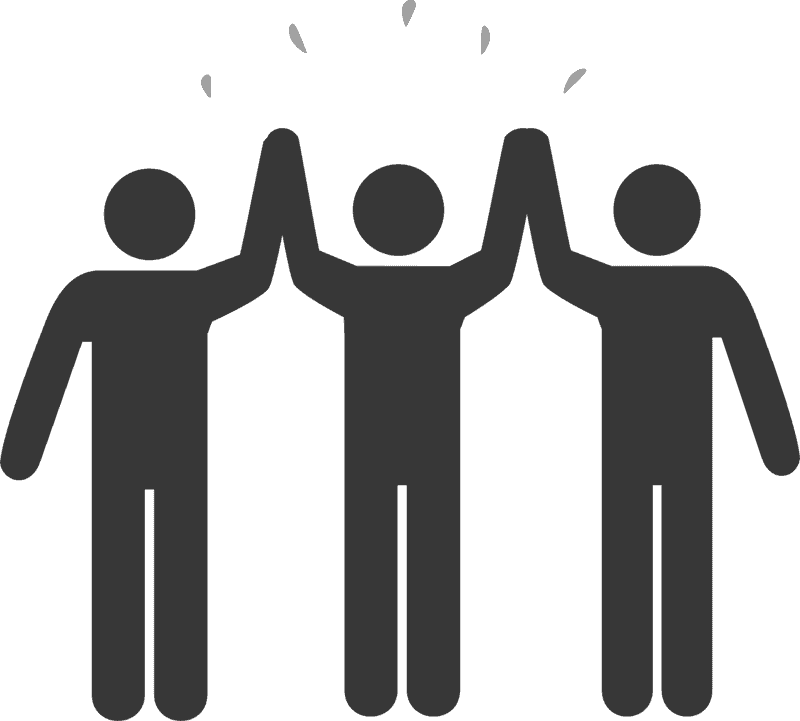 You get access to an exclusive and very active community of people using the same strategies as you.
The course is only a few years old and we're already more than 800 people in there!
I'm in there myself, and the community works together to help each other succeed and support each other.
It's a forum-style community (not a Facebook group!) where it's easy to find what you're looking for.