I'm an online marketing veteran with more than 13 years of experience. I build websites to earn money as passively as possible. Today I also teach people how to do the same.
Contact me here: info@passiveincomegeek.com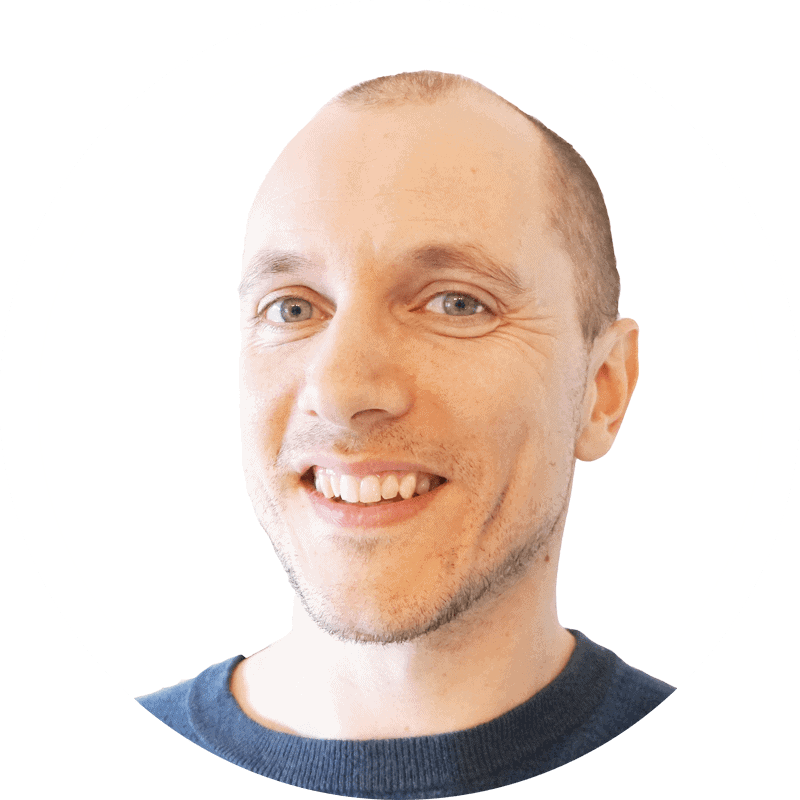 I'm 39 years old and lucky to have a wonderful wife and a cool little toddler named Max.
I started out in e-commerce in 2007 and quickly found that online marketing was my thing. 
Being married to a globetrotter, I decided to go all-in on creating websites that generates income in the most hands-off way possible. So, I started building content websites while working as an SEO consultant.
I eventually quit the consulting gig altogether as our websites really started to take off. The rest is history.
That's the third best decision I ever made!
(next to marrying Maria and having Max!)
Today I run a portfolio of bigger sites together with an awesome team (writers + editor).That allows me to spend time sharing what I've learned on Youtube and creating a course that teaches others how to build these passive income websites.